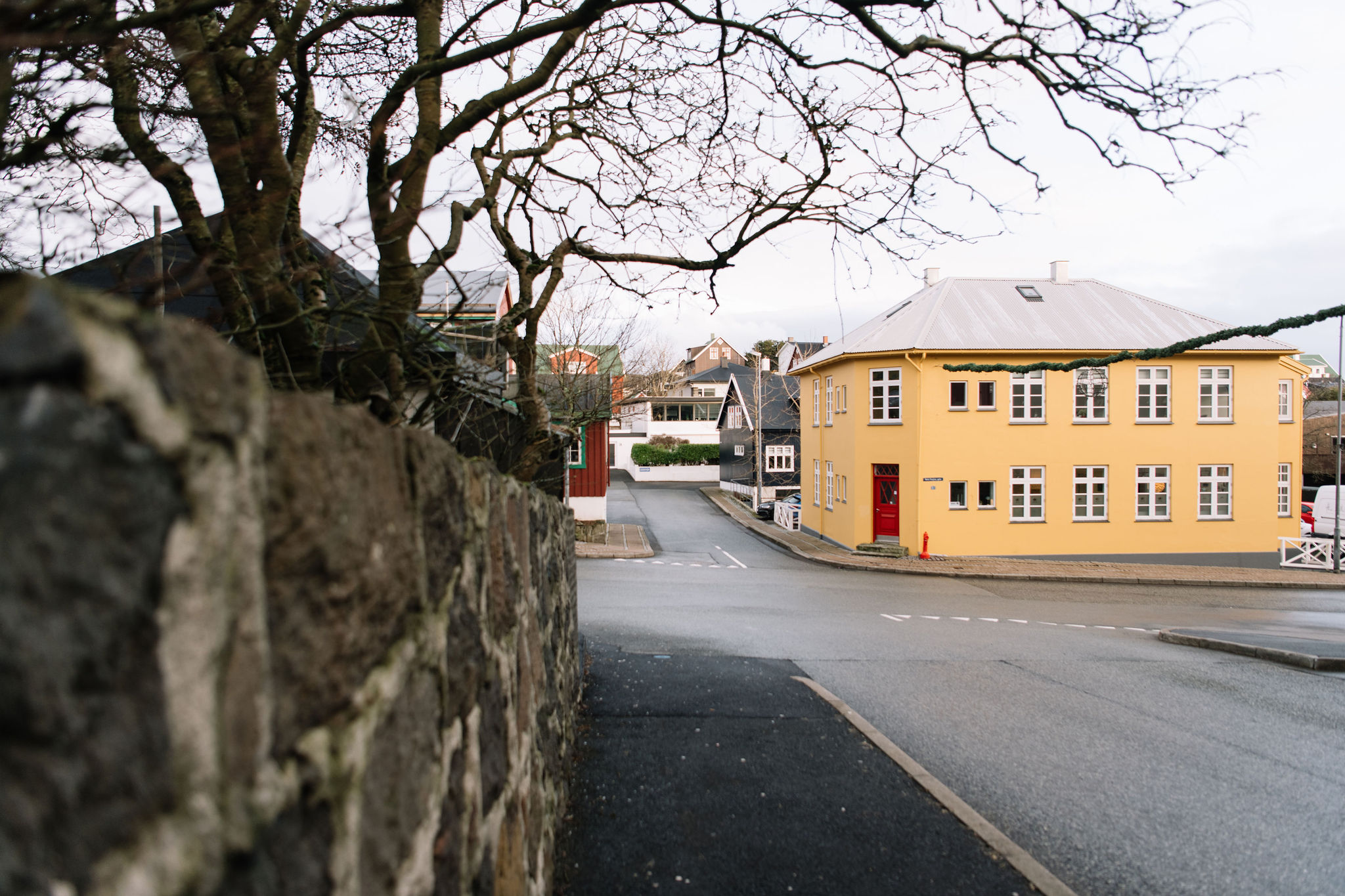 This is where you can find us
In the bright yellow house at Niels Finsens gøta 32 you will find Berin. We are across from Finsen and next to the theatre Sjónaleikarhúsið. That is where we offer our advice, support and counselling sessions, therapy and grief groups. We have designed our premises to make them cosy and welcoming, so that it feels safe and warm here.
Phone, write or chat
You are welcome to get in touch with us and learn more about what we offer. We are available Monday to Friday from 9 am to 3 pm. If we can't pick up the phone, we will call you back as soon as possible. You can also chat with us on Mondays from 11 am to 1 pm.
Address: Niels Finsens gøta 32, FO-100 Tórshavn
Telephone: +298 222993
E-mail: berin@berin.fo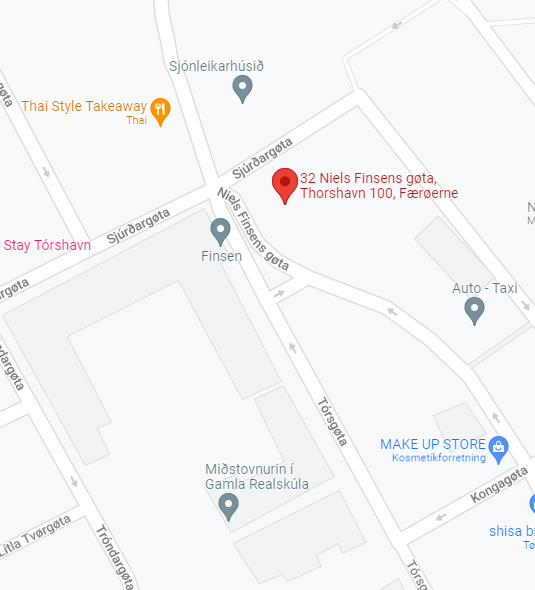 Parking
There isn't much parking in central Tórshavn. You can park your car in the parking lot in front of or behind Sjónleikarhúsið, on Svínaryggur or on Skálatrøð, where parking is allowed for 8 hours.