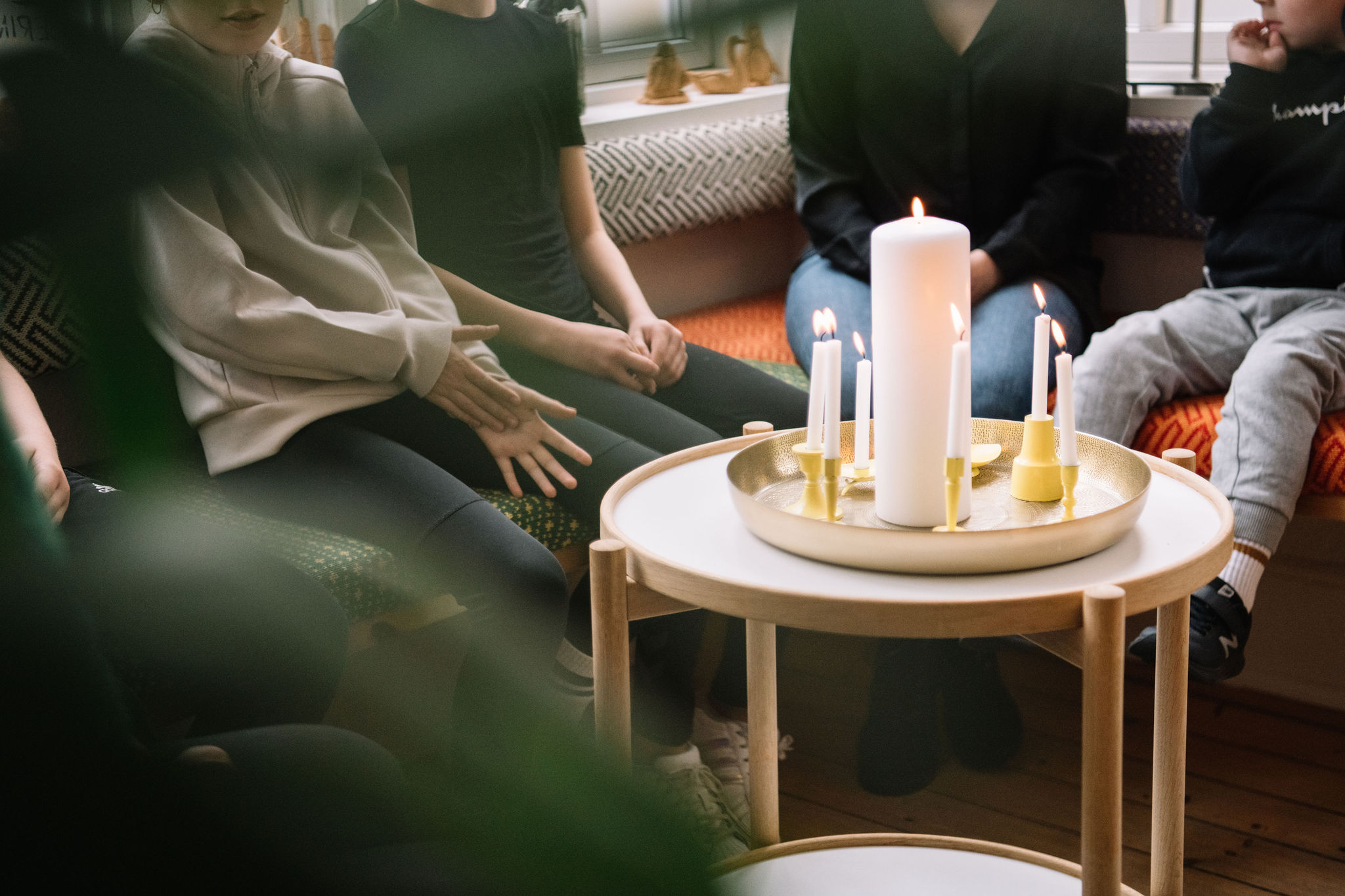 Have you lost someone or is one of your nearest seriously ill?
What is Berin?
Berin is for you who have lost someone or have a seriously ill parent or sibling, and for you who have lost a child. When a parent, sibling or child becomes ill or dies it often leads to major upheaval in daily life. If you feel alone with your grief, you can always turn to us. At Berin we offer groups, counselling and therapy for children, young people and parents, as well as next of kin or professionals who are supporting someone who is experiencing loss or serious illness.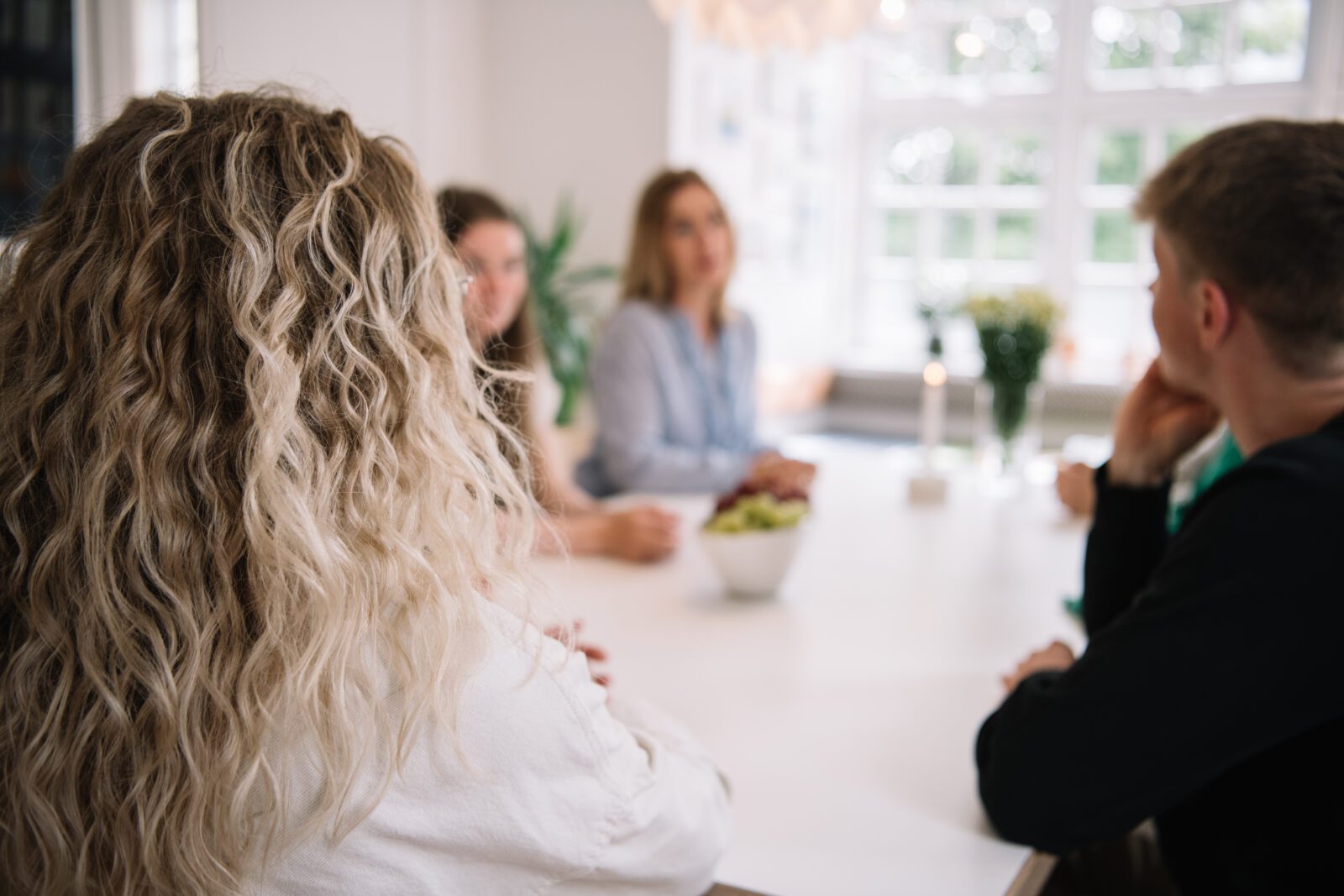 Berin can help you who have: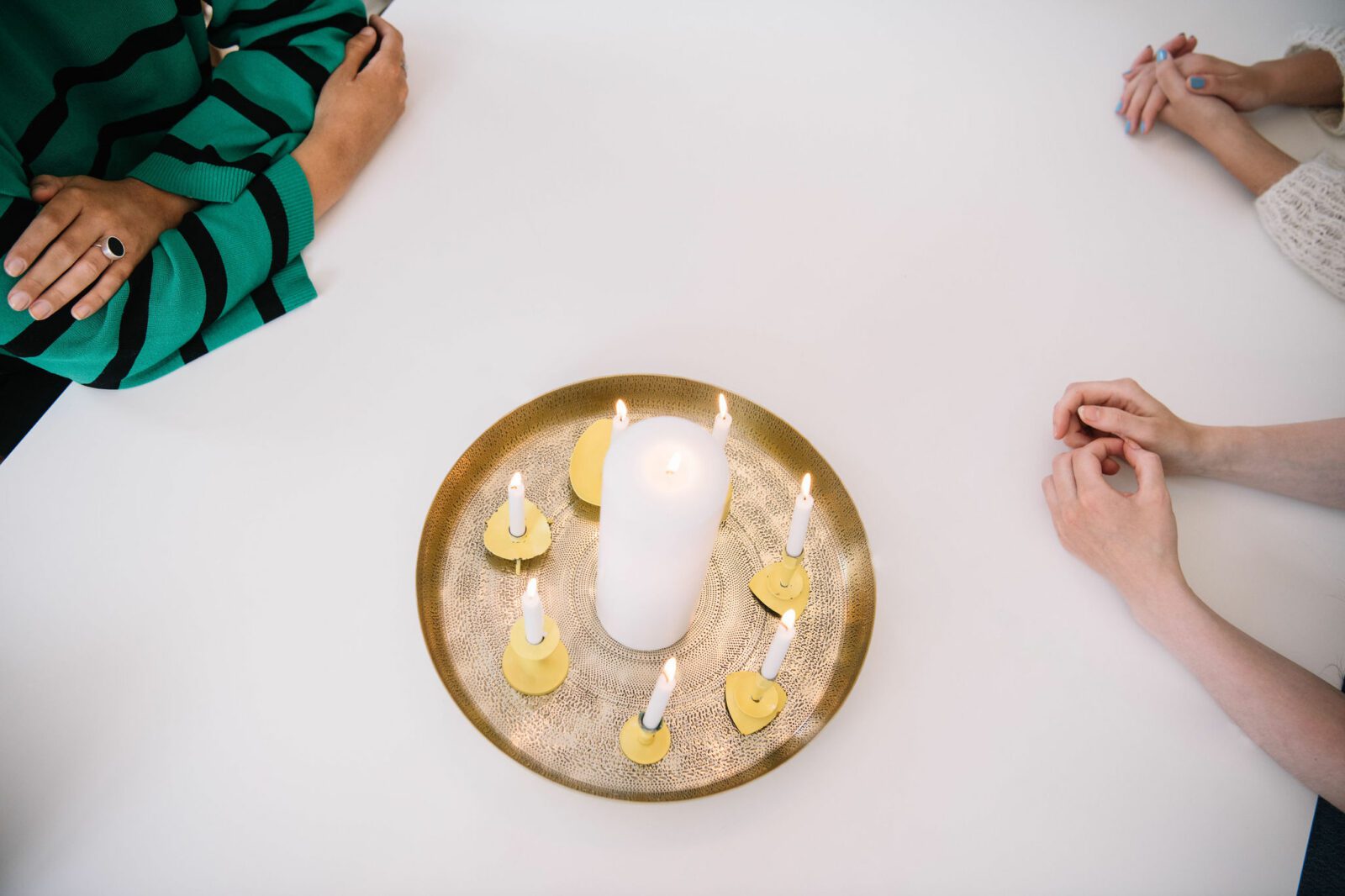 "Eg eri glað fyri, at eg byrjaði í sorgarbólki. Tað hevur hjálpt nógv. Tað er deiligt at kunna tosa við onnur, ið eisini hava mist. Tey skilja tað!"
– 14 ára gomul genta, sum hevur mist mammu sína.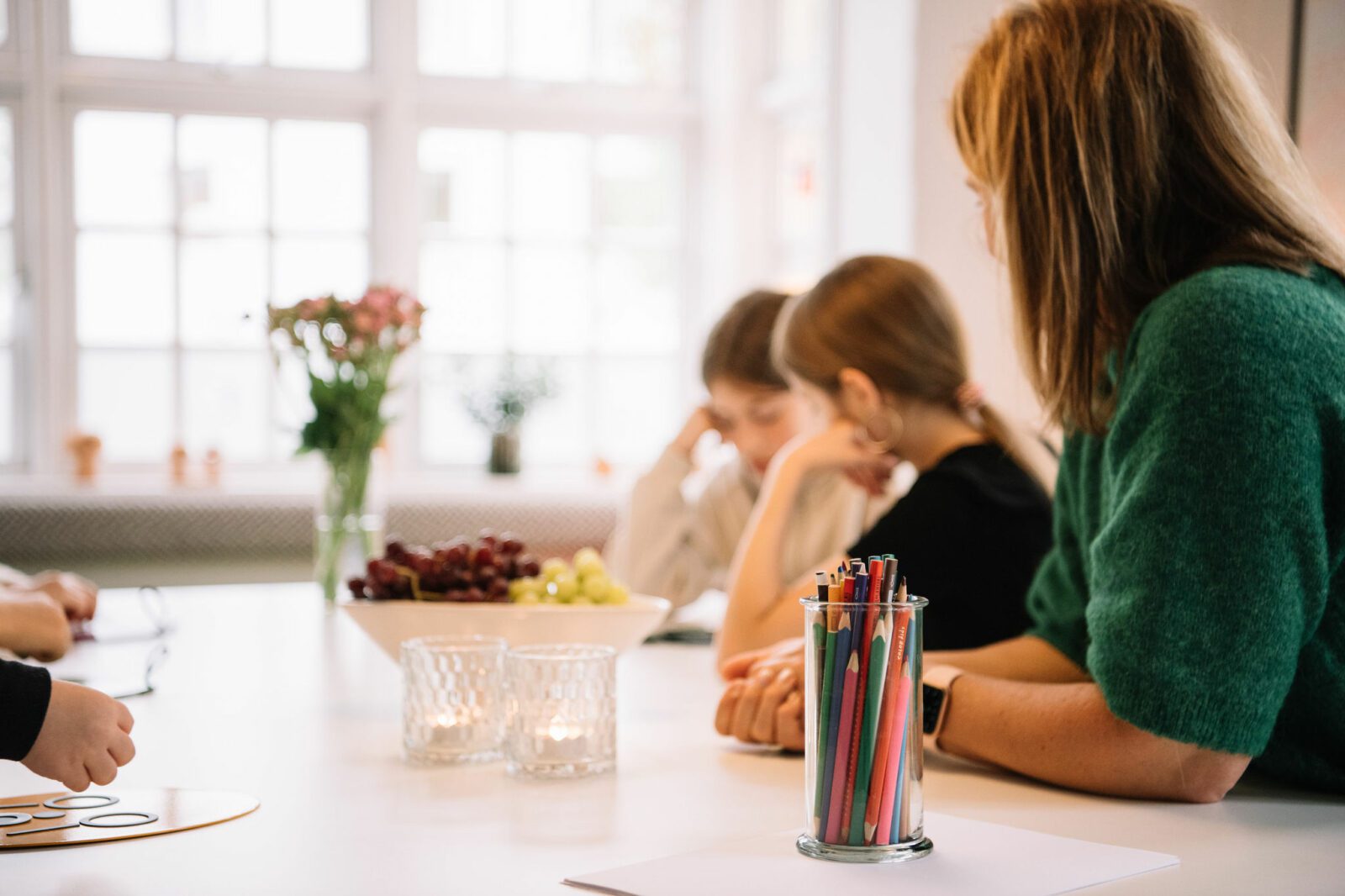 "Tá ið vit missa eitt barn, missa vit ein part av okkum sjálvum. Ein part av okkara framtíð. Ein part av okkara samleika"
– Mamma, sum hevur mist pinkubarn.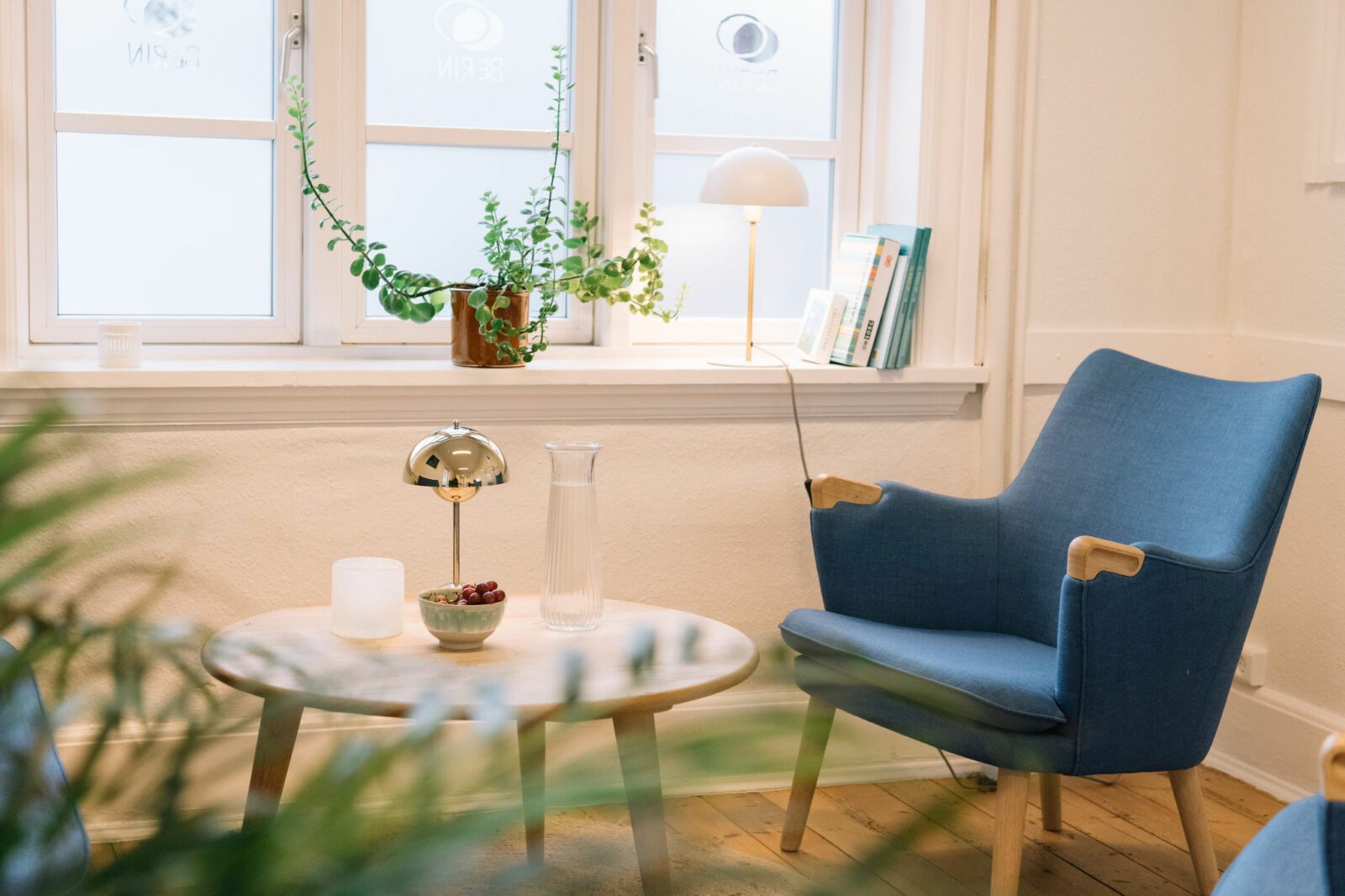 "Berin er eitt fantastiskt tilboð um hjálp, og tá tilboðið er her, so hava vit skyldu sum foreldur at bjóða okkara børnum tað"
– Mamma, við álvarsamari sjúku.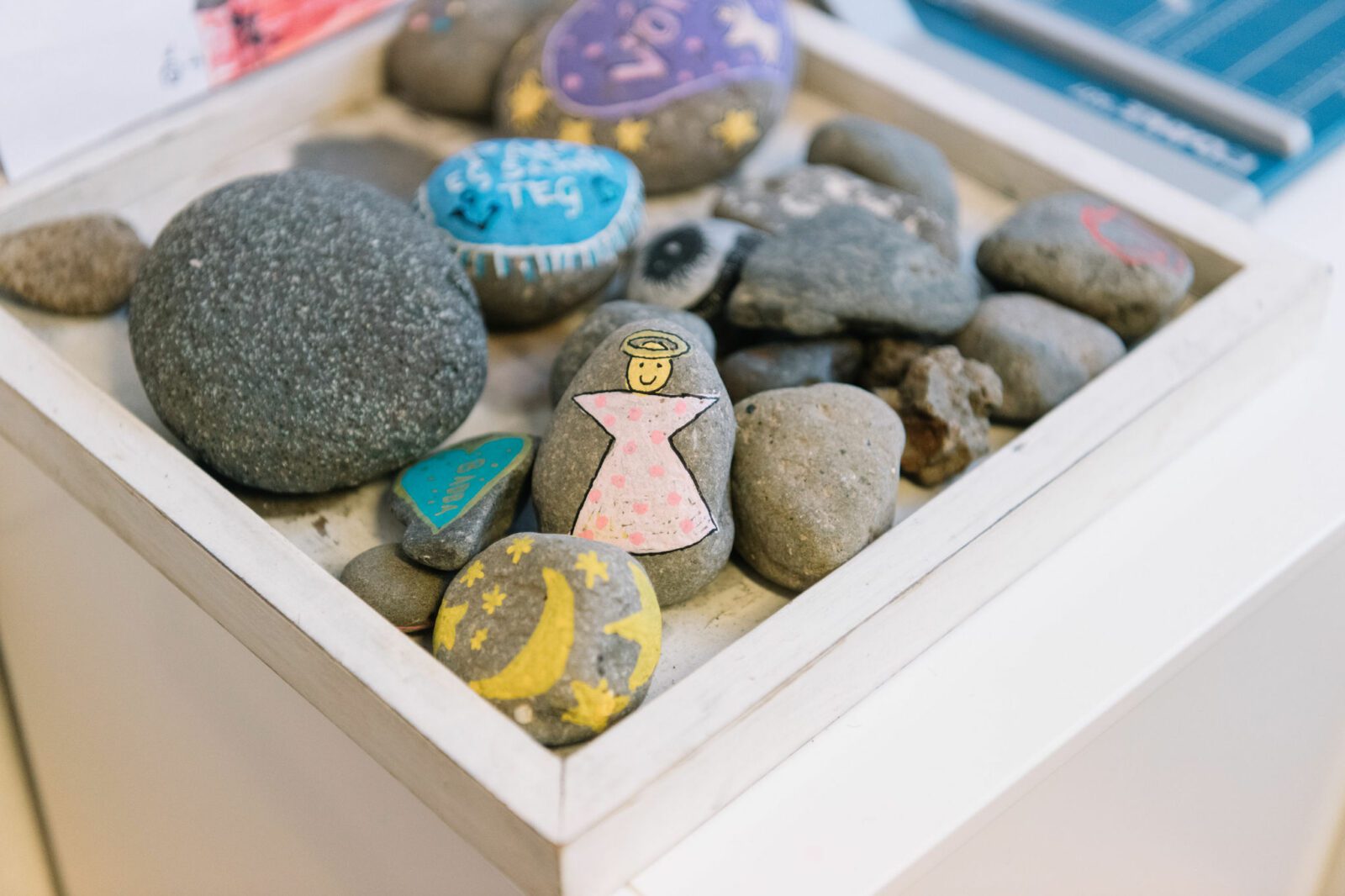 "At missa sítt lítla barn, sum ikki náddi at síggja dagsins ljós, er ein einsamøll og avbyrgd sorg, sum setur djúp spor."
– Mamma, sum hevur mist pinkubarn.