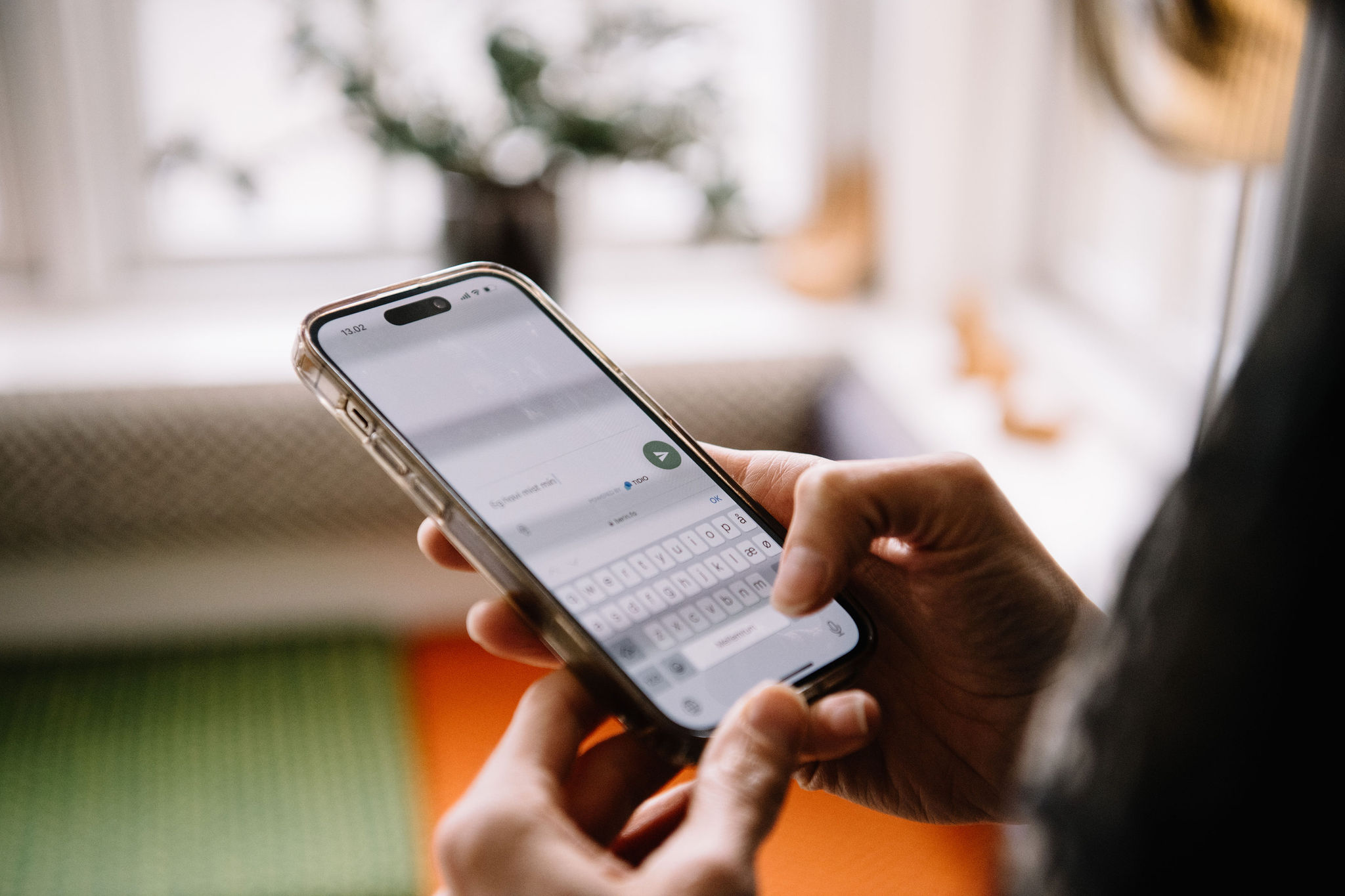 Chat with us
Berin offers anonymous advice and guidance via chat. Our chat is aimed at children and youth, who have lost or have a seriously physically ill parent or sibling. In addition it is aimed at parents, who have lost a child or infant. Next of kin and practitioners who work with these target groups are also welcome to contact us via chat. Berin's permanent employees answer the chat.
We emphasise that our advice and guidance is anonymous. This means that we cannot see who writes or where the person is located. And we don't keep any of the messages in the chat, they are not registered. Our conversations can be as long as you wish during the chat opening hours.
Our chat line is open every Monday from 11 am to 1 pm.
Permanent employees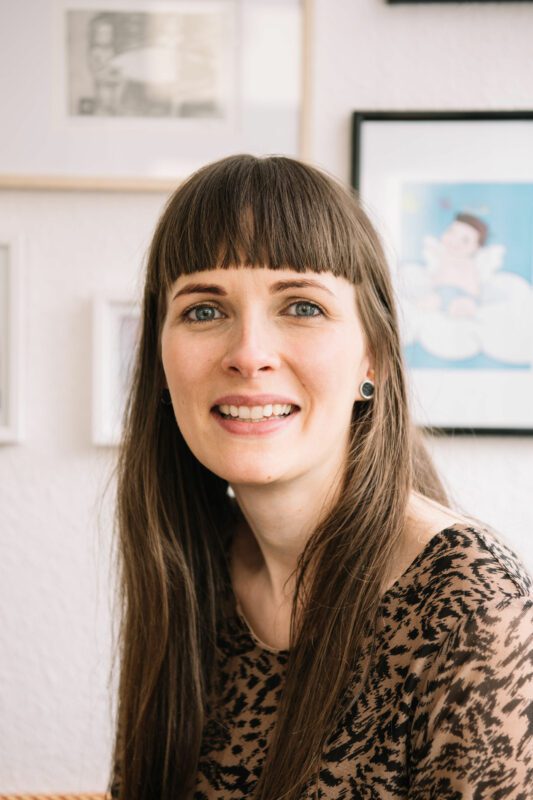 Frida Poulsen
Psychologist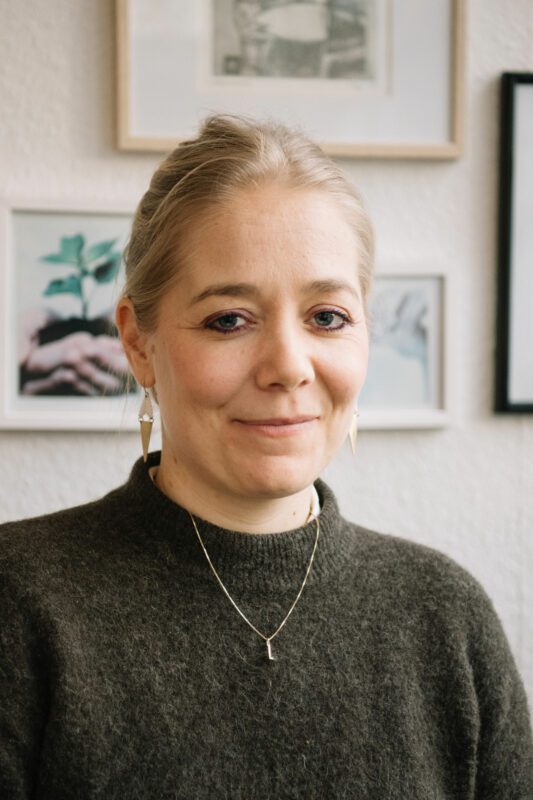 Lív Højsted Horsdal
Chartered psychologist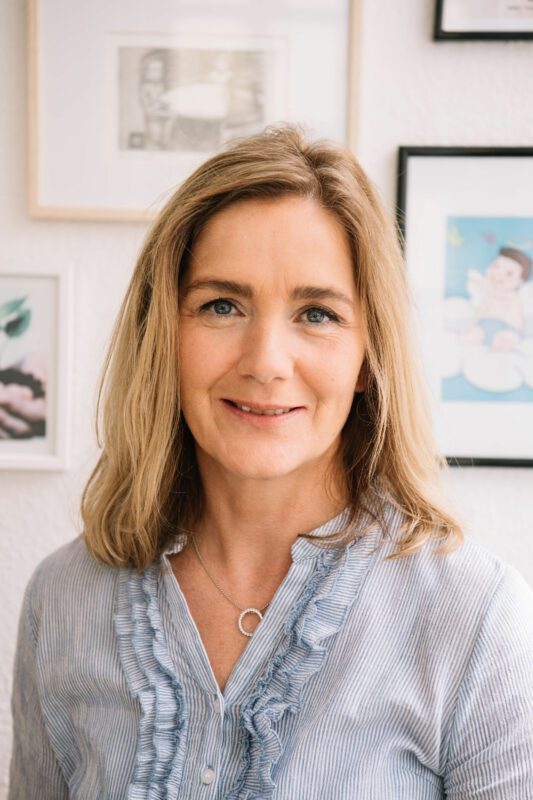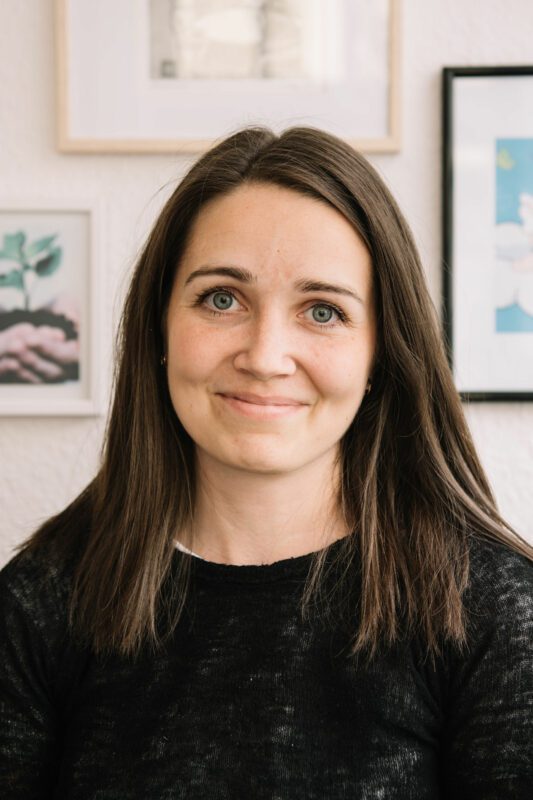 Vár Vang Højsted
Sálarfrøðingur